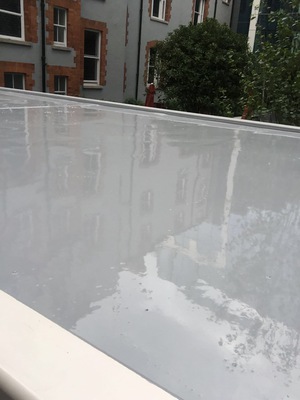 Lava 20 is so versatile it can be used in many other applications aside from flat roofing and waterproofing.
See some interesting Lava 20 ideas below featuring adding a non slip surface and easy clean surface to almost anything.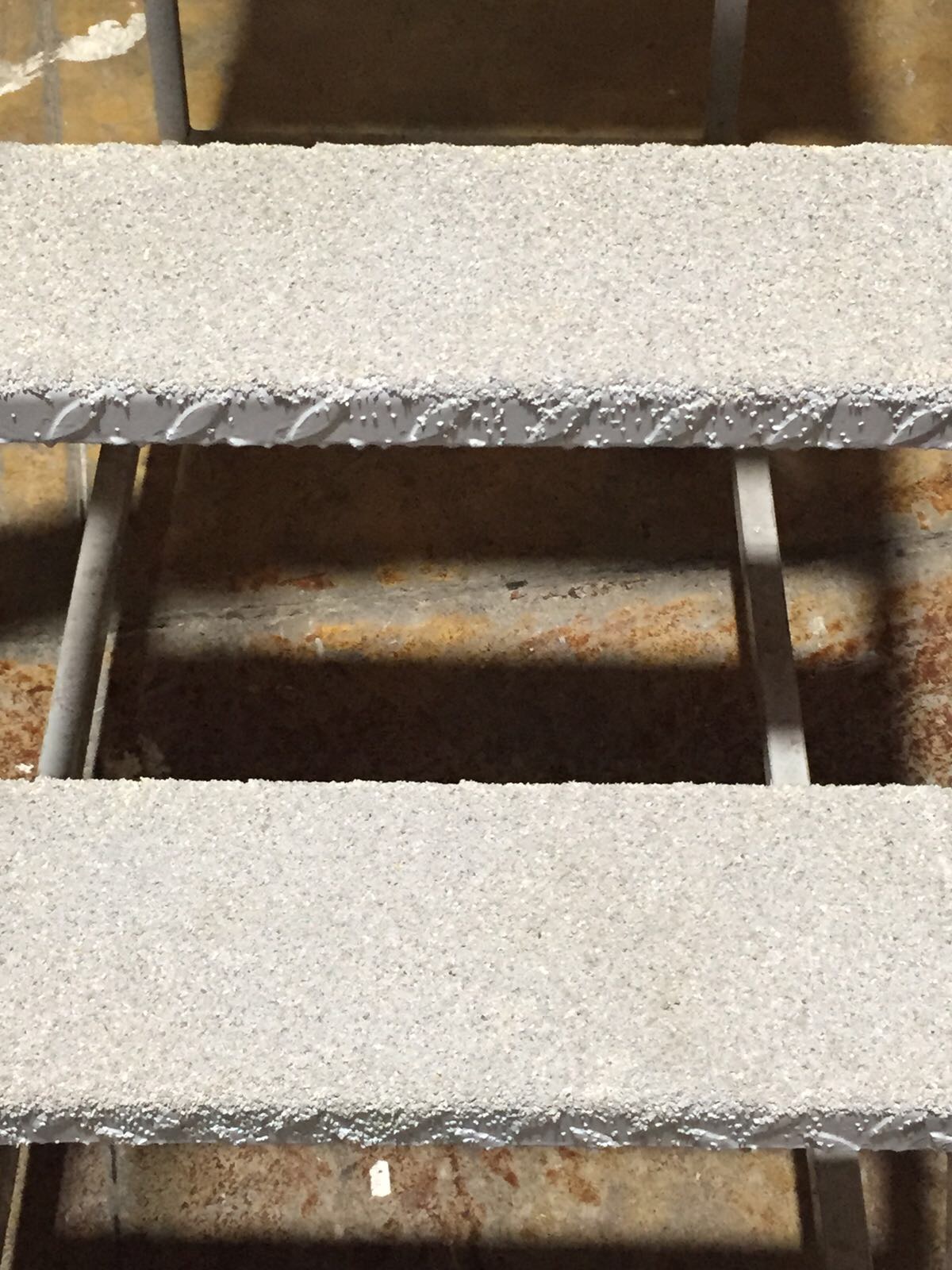 Lava 20 can be used to add a non slip finish to virtually anything including steps, walkways, balconies, terraces and more.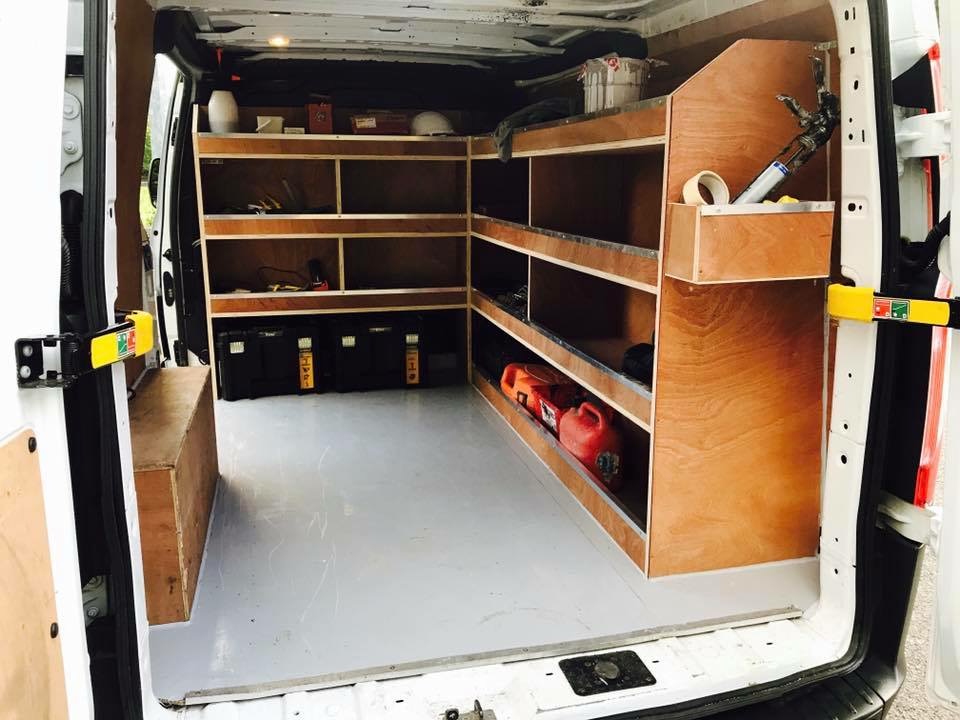 Owl Lava 20 can be used to waterproof and make almost any substrate easy to clean. Simply clean off with a wet sponge to reveal a bright new surface. Hard wearing. Waterproof. Easy To Clean.