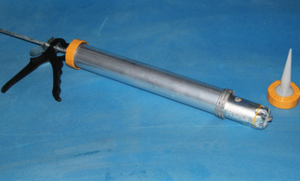 This is a polyurethane waterproofing product that can be applied on to almost any surface and in any temperature; this robust and long lasting product will remain flexible and can be applied heavily into areas.

Owl PU Mastic also has excellent adhesion to most surfaces and can plug holes even under water.
Contact us today for more information.