Our focus is you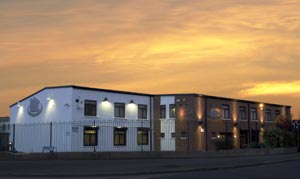 Owl Waterproofing is a specialist supplier of a wide range of waterproofing materials for new build, refurbishment and maintenance.
Established over 40 years and having been involved of hundreds of high profile projects we are commited to providing a friendly personal customer service with expert technical support that sets the company apart from its competitors.
We take pride in working closely with roofers, architects, engineers, contractors, and property owners to establish the requirements of a project and put forward the best solutions.
We offer the highest quality materials that save time and money with a speedy specification service.
Not a contractor? No problem.. You can request a quote from our approved contractors simply by getting in contact with your Owl Waterproofing area manager who will direct you to the nearest suitable approved contractor (U.K and Ireland only).
Aspects covered include:
Flat and low pitched roofing - for new and old roofing
Balconies - waterproofing / non slip
Walkways - non slip / visible
Rising Damp - internal and external
Basement Waterproofing - Tanking for all areas
Mould - condensation and mould solutions
Stone carpets - resin bound flooring systems
Car Parks - waterproofing / non slip / line marking
For more information email info@OwlWaterproofing.co.uk or phone 0845 528 1480 (UK) 01 830 22 50 (IRL)