Resin Bound Surfacing Systems (For Driveways & Paths etc)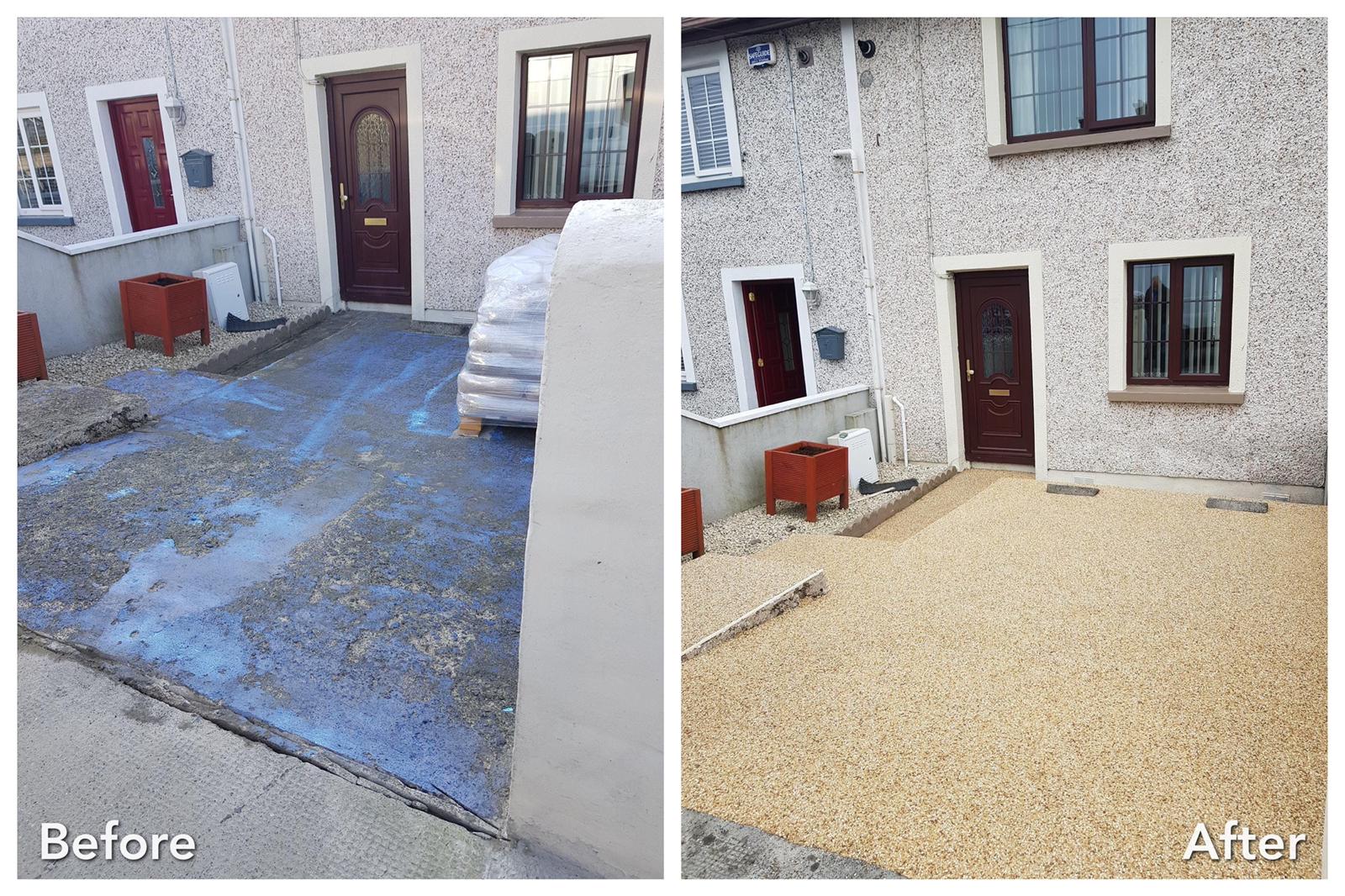 Owl Pro Pave Resin Bound Surfacing systems consist of special weather resistant Owl Resin Binders or "glue" and a range of beautiful decorative dried aggregates / stones that are mixed together in a forced action mixer, the contents is racked out and troweled to create a beautiful finish ever time.
The Owl Resin Bound Drive and Path systems can be used over new or existing concrete, tarmac or paving etc.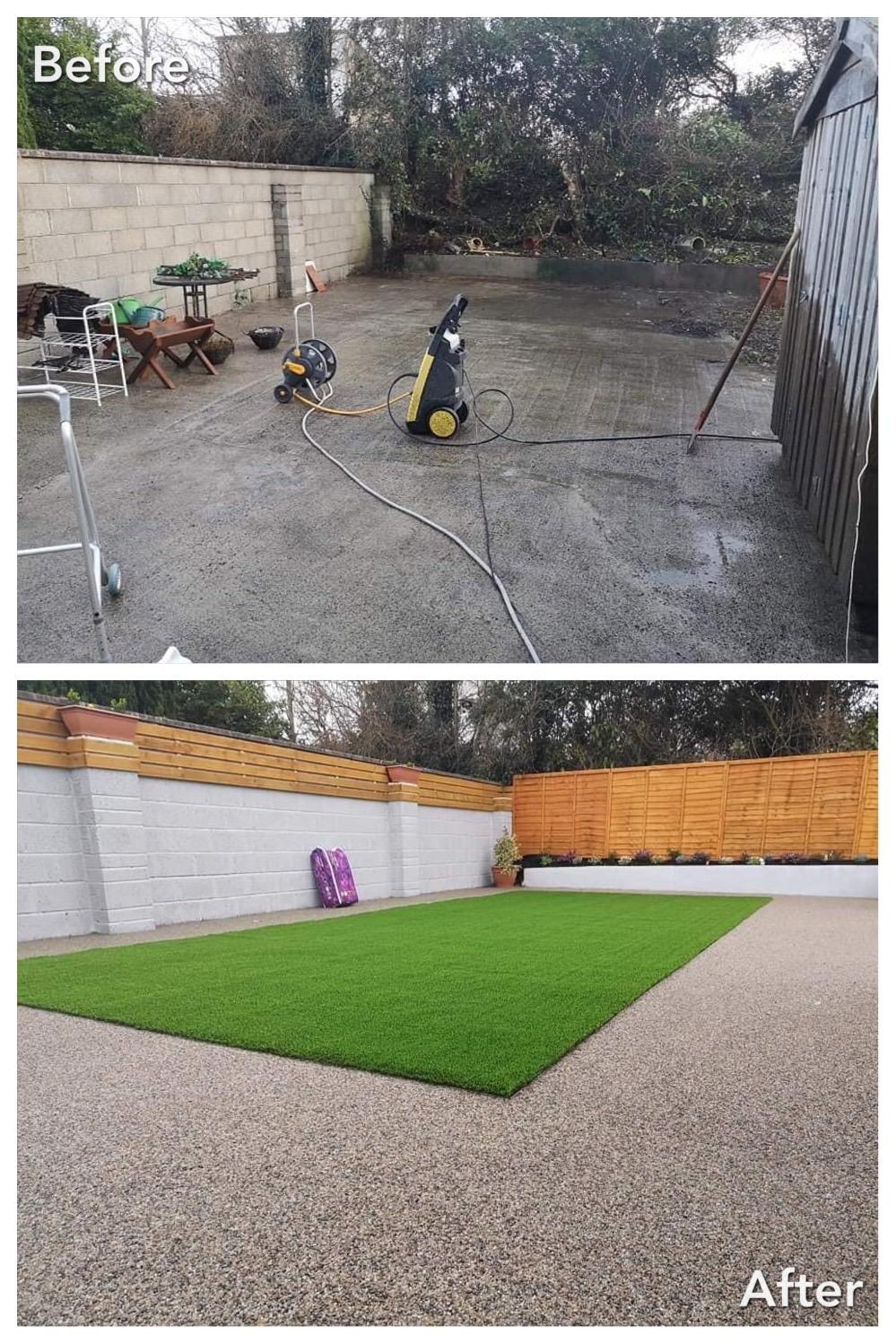 Dirty Old Driveways and Paths made better than ever with Owl Resin Bound & Resin Bonded technology - mix these high quality UV resistant resins with any colour of our decorative dried aggregates.
The Owl Resin Bound systems look Beautiful on Paths, Driveways, Garages, Internal flooring, Pathways, Patios, Parks, Gardens, Car Parks, Schools, Bridges, Terraces, Shopping Centers!
Advantages of our systems:
• most attractive finishes
• lots of local stock
• Fast & Easy install
• Non-fade, UV resistant
• Permeable and SUDS compliant
• Slip resistant / anti skid
• Weed & algae resistant
• Frost, Rain & UV resistant
• Long lifespan - 10 year guarantee
• Easy to clean and maintain
• Totally seamless - no joints!
• Large range of colours & designs
• Smooth, durable and hard wearing surface
• Can Overlay Existing Surfaces
• Full range of before care and after care products including joint mastic, rubber sealers and geotextile fabric reinforcement.
• Cost Effective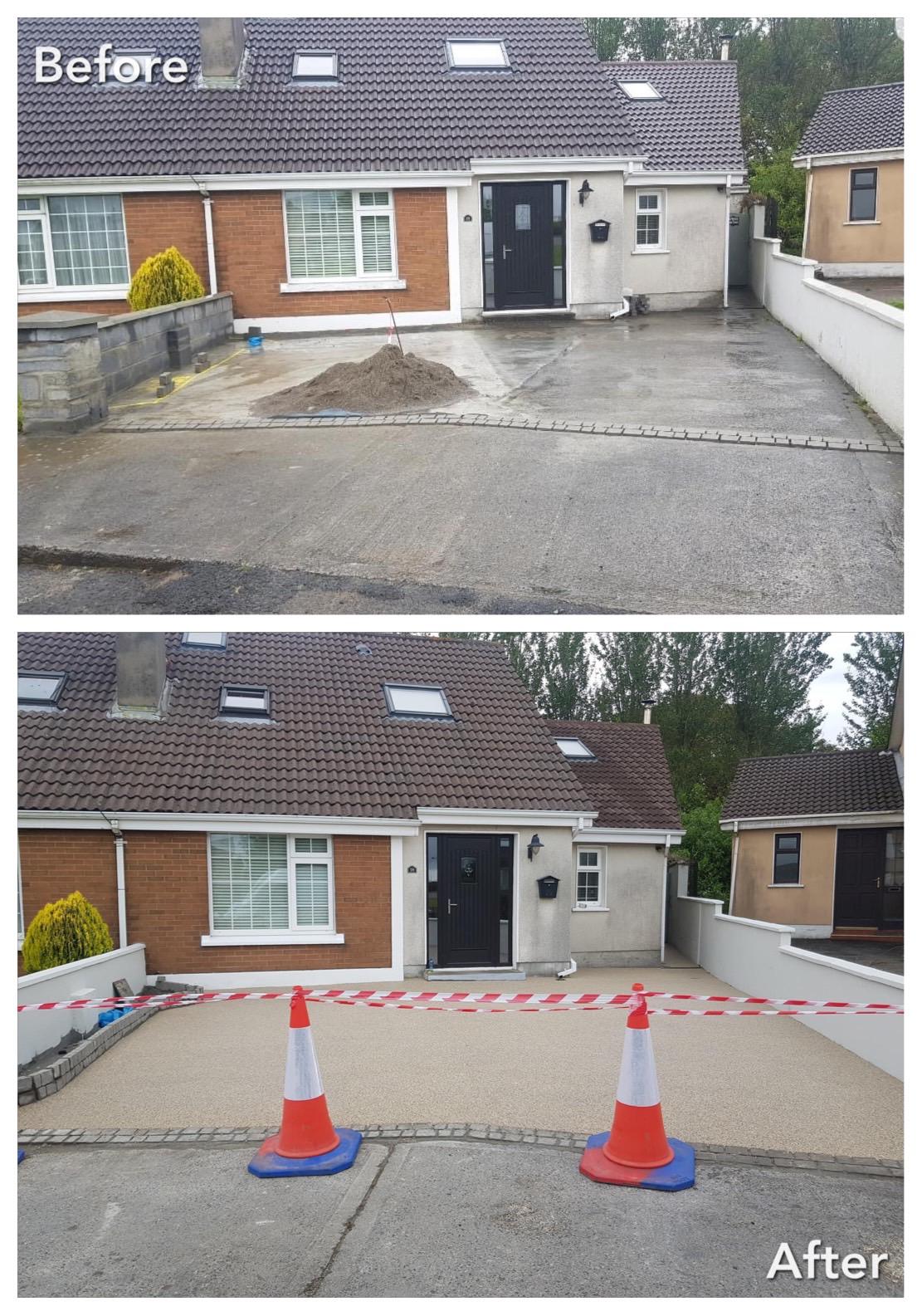 Can be applied to existing or new:
- Concrete
- Tarmac
- Existing (stable) paving
- Eco grids over 804 hardcore
Contact Us Now For a FREE quick materials Quotation, information or to a recommend one of our approved contractors for a supply and price.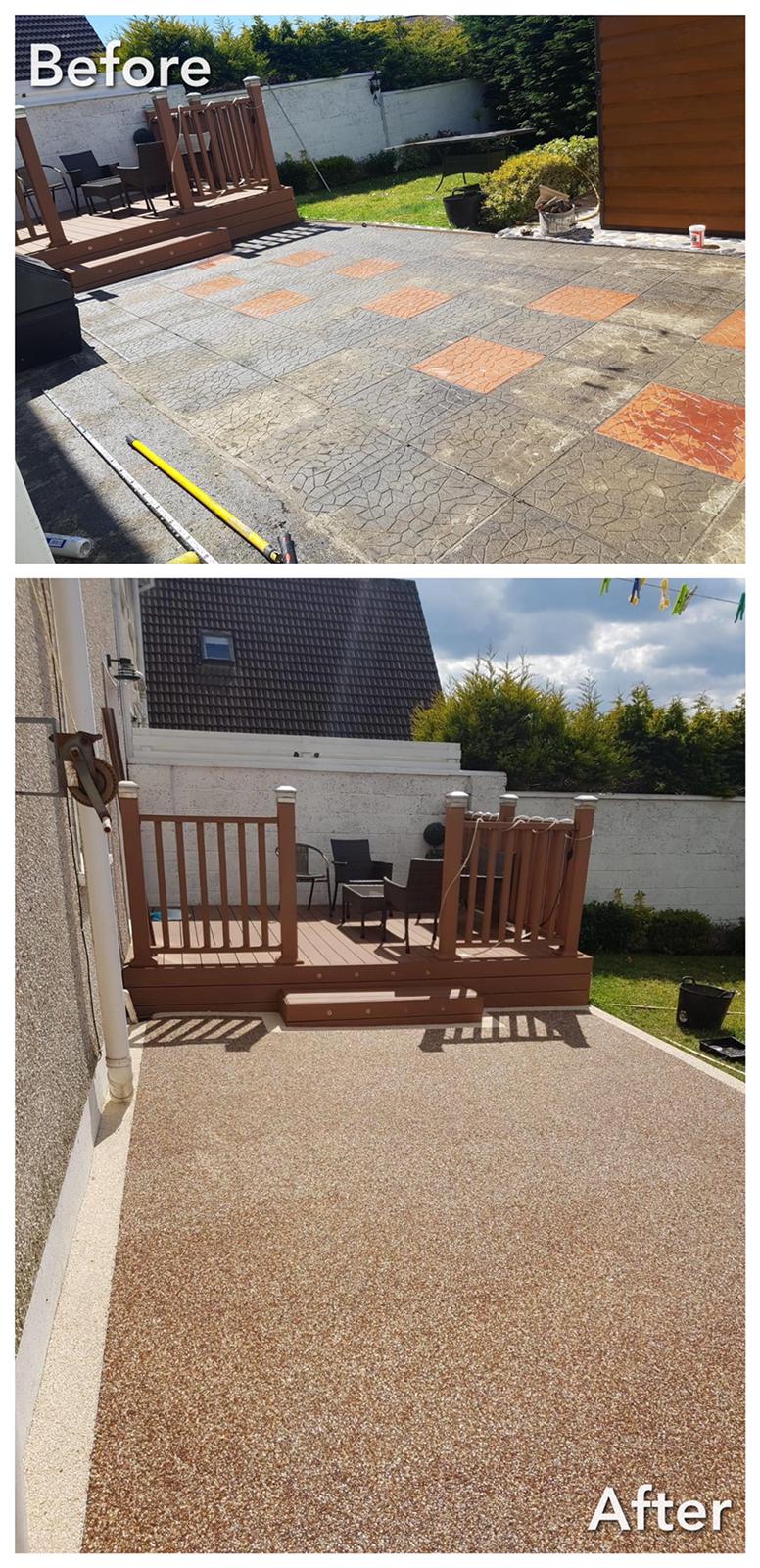 Office: 01 830 2250
Adrian Mobile: (085) 856 1679